Get the Financing you Need with an Unsecured Line of Credit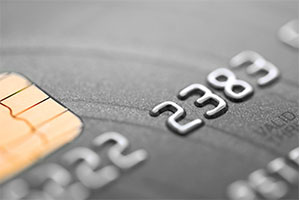 If your business is in need of a line of credit to consolidate debt, expand your business or fund your daily operations? If your business has a good credit profile, we can help you get the capital you need with our unsecured business lines of credit. With line of credit financing, you'll have open, continuous access to a line of credit that's available when you need it. With unsecured lines of credit, you won't have to put up any collateral and, depending on your credit profile and revenue stream, the amount you may qualify for varies.
Lines for all Business Types
If you manage a startup, then having a line of credit can be beneficial to your operations. We can extend a line of credit to newer business without a longstanding revenue history, providing a partner or business owner has a qualifying credit record. You may be able to qualify for up to $50,000 in a line, which can be handy in those early days of operation. Or, if you've been in business for several years and simply need some additional credit access, we can help with that, too.
To find out more about how an unsecured business line of credit can help your business, contact us today. We have an easy, no-obligation pre-qualification that will only take 10 minutes to complete and can run a credit check on your business for a small fee of $45.